Search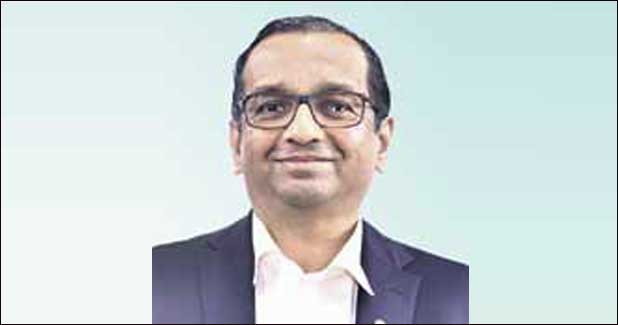 L&T Construction & Mining Machinery Business has trained and certified over 10,000 operators and mechanics in the last two years under the RPL4.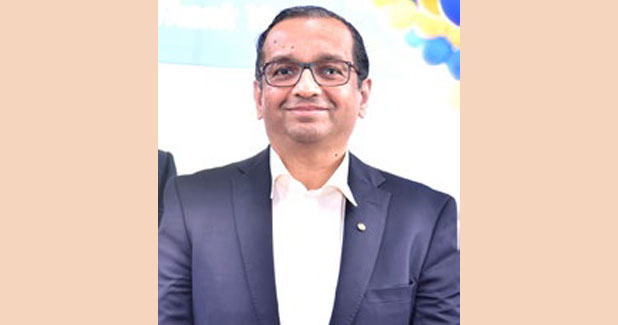 Skill improvement can never be over-emphasised. On one hand, the complexity of the job requirement is increasing and on the other, equipment are becoming more and more complex with the introduction of many operating modes, advent of mechatronics and Information and Communication Technology (ICT) tools.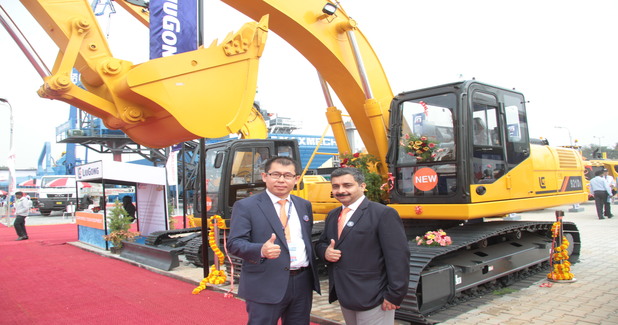 LiuGong India announced the launch of two all new products - 921D I excavator and 611 compactor. Announcing the launch, Wu Song, Managing Director, LiuGong India said, ?LiuGong India is proud to launch two all new machines (921D I excavator and 611 compactor) to provide a complete range of excavators and compactors to Indian customers, designed to meet Any Challenge, Any Day!