Search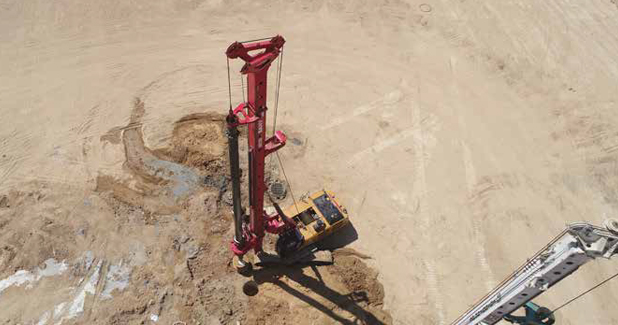 Upcoming infrastructure projects in metro rail, bridges, railway and irrigation are going to drive the demand for foundation equipment in the coming years, writes Karan Chechi.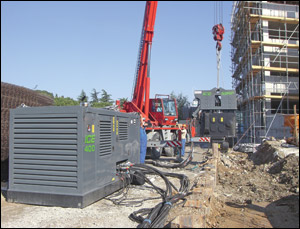 There is an overall economic slowdown in the market. However, we are confident that once the market conditions improve, there will be a tremendous demand again for foundation equipment as this is the equipment which is required for all major projects involving foundation work, says Surajit Mukherjee, Managing Director, Suretech. Excerpts from the interview. Bauer Maschinen GmbH welcomes the world of special foundation construction in Germany. Bauer Maschinen welcomed over 2,000 guests from all over the world to the traditional In-House Exhibition.