Search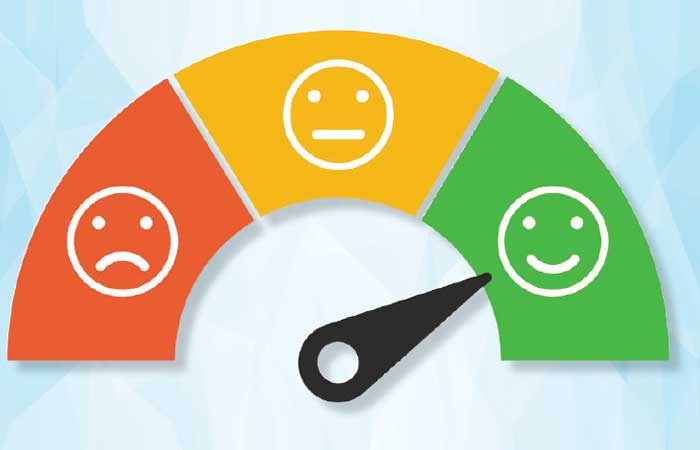 C-SAT is a commonly used metric that acts as a key performance indicator for customer service and product quality in all kinds of businesses. C-SAT is short for customer satisfaction score.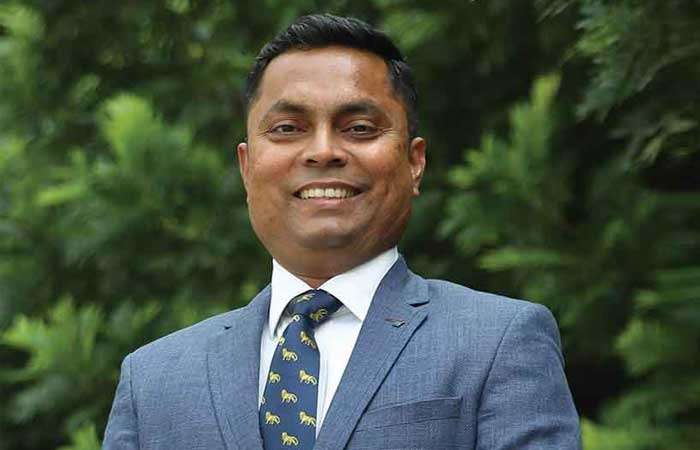 With the increasing climate change problem, our customers and construction equipment industries have become more environmentally conscious.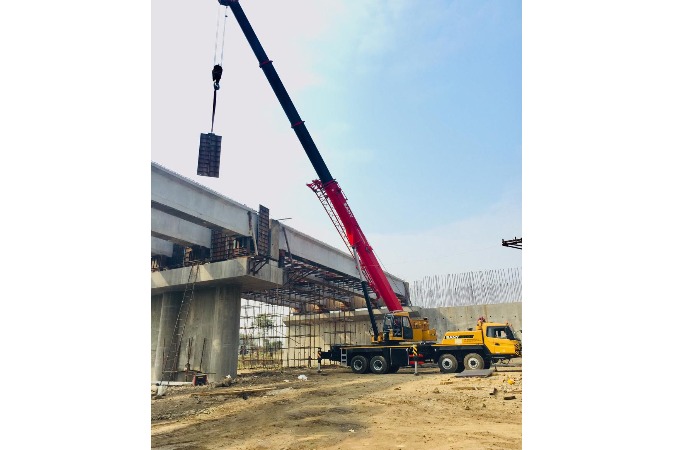 As the nation is ushering into new emission standards, Sany India, a global leader in the CE Industry has successfully embraced the Bharat CEV Stage IV norms and upgraded and launched four new truck cranes; STC250C, STC450C, STC600C, and STC800C in the market.