Search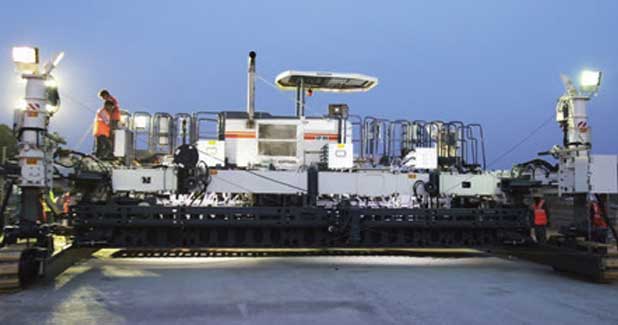 The projects planned in roads, highways and expressways under the National Infrastructure Pipeline for the next five years will drive the demand for pavers during the period.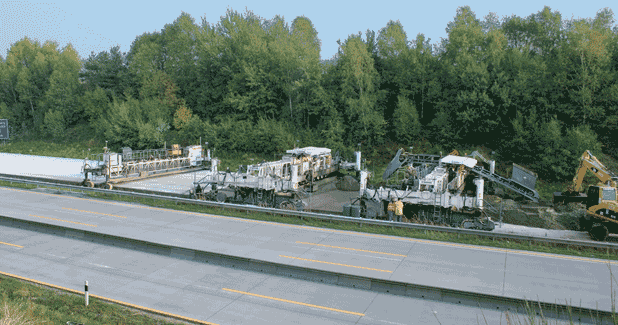 Paver market in India is picking up with the growing road construction projects. Both asphalt and concrete paver markets see positive growth in the coming years.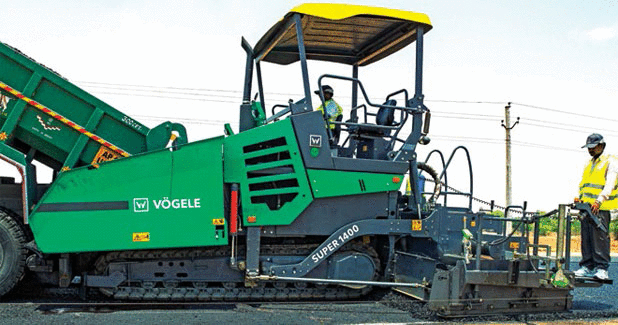 Asphalt paver market is likely to flourish in the coming years as more rural roads and highways are in the offing. The Budget 2018-19 has major focus on extension of 3.17 lakh km of rural roads which are largely asphalt roads.